Advanced Formulation to deeply clean the skin, reduce dark spots and make it appear brighter.
Vitamin C is the key to maintaining a smooth, even, and bright skin.
Niacinamide helps control oil and sebum production to control and decrease breakouts.
White Tea works wonders on fine lines, dark spots and wrinkles.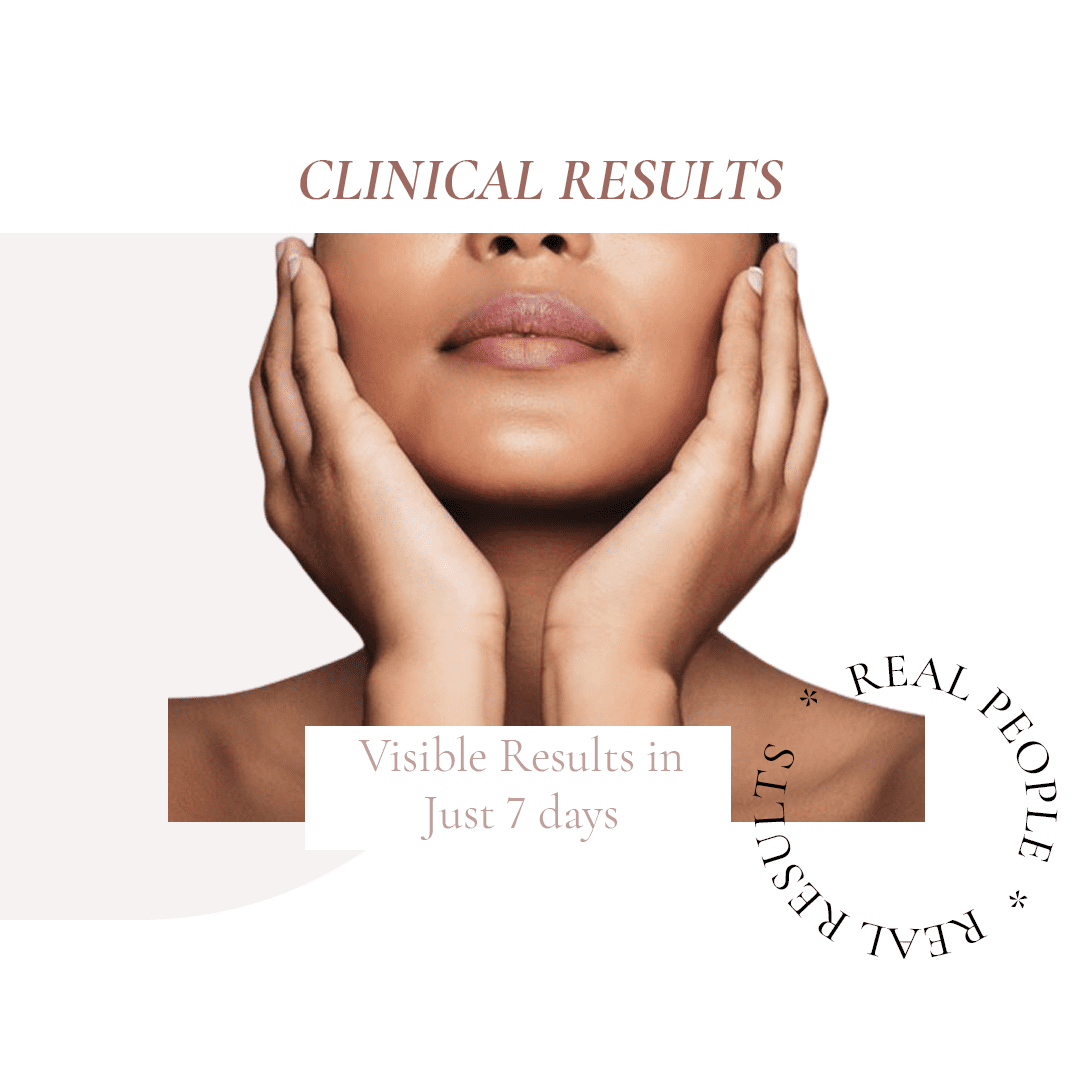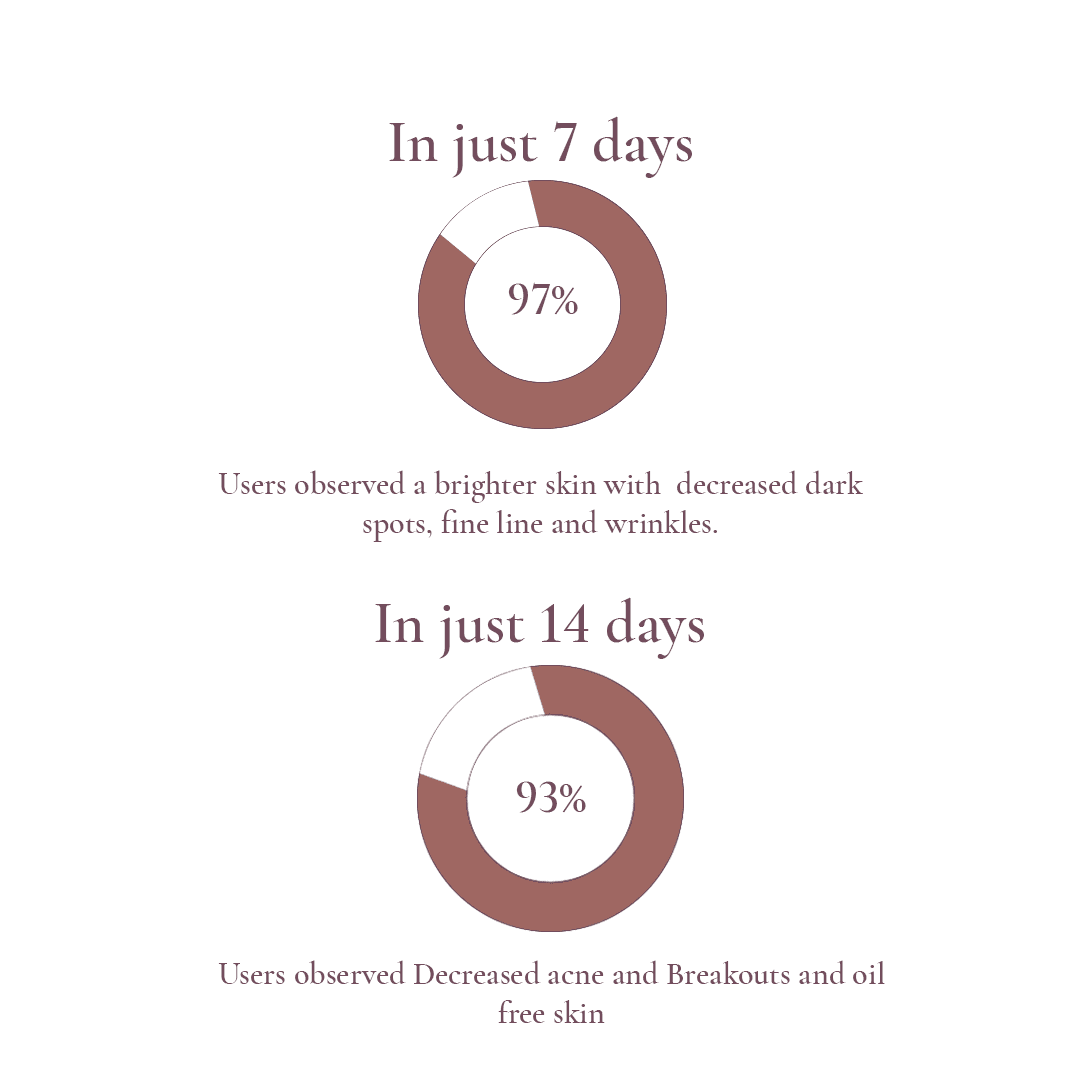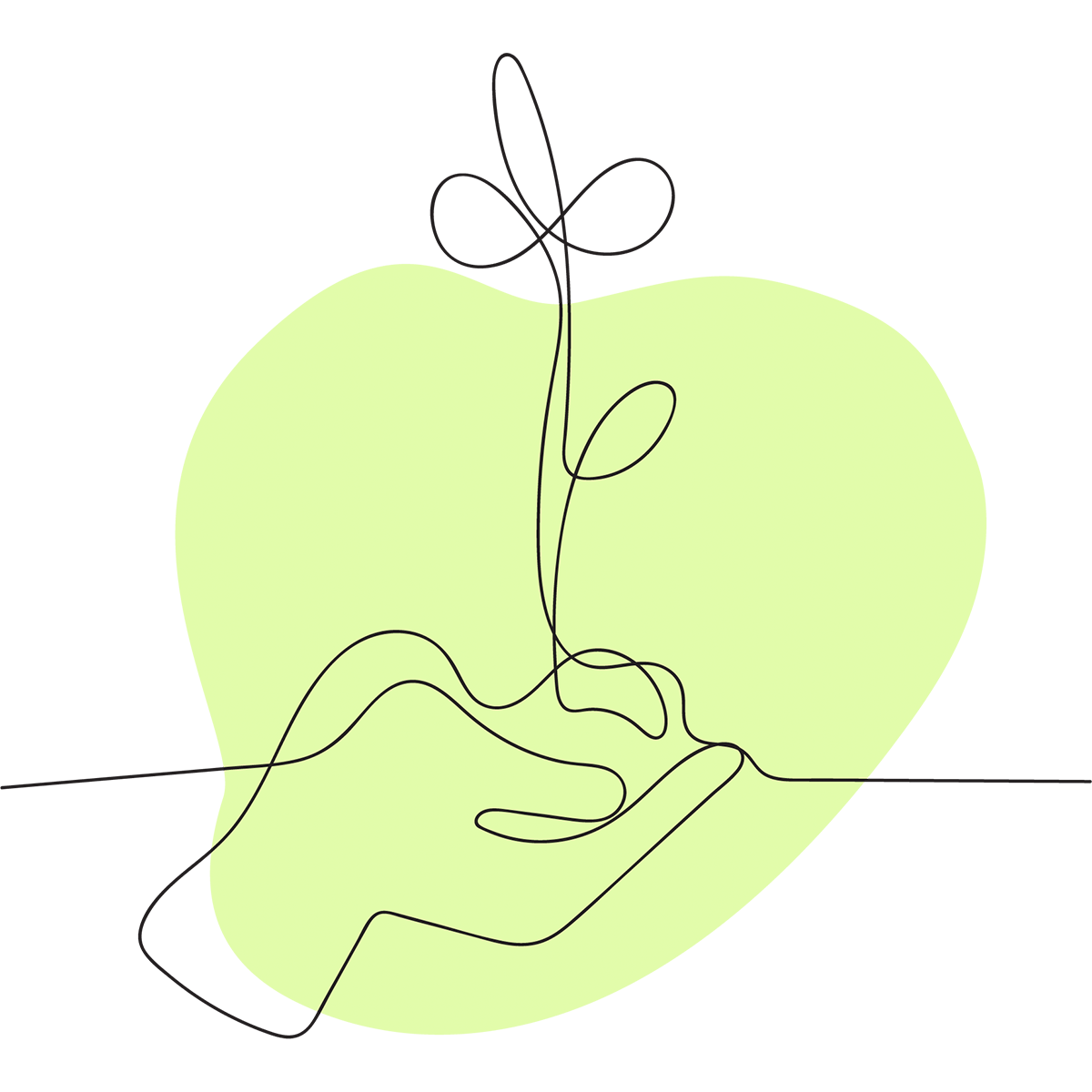 From manufacturing to packaging, we pride ourselves on being the most eco-friendly skincare brand in the country. Our products are natural, vegan, paraben-free and animal cruelty-free.
Diversity and inclusivity sit right at the heart of Koham. We may be divided by races, body types or genders, but are united by our mutual love for skincare. Skincare rests beyond the societal standards of beauty. It all boils down to care and nourishment.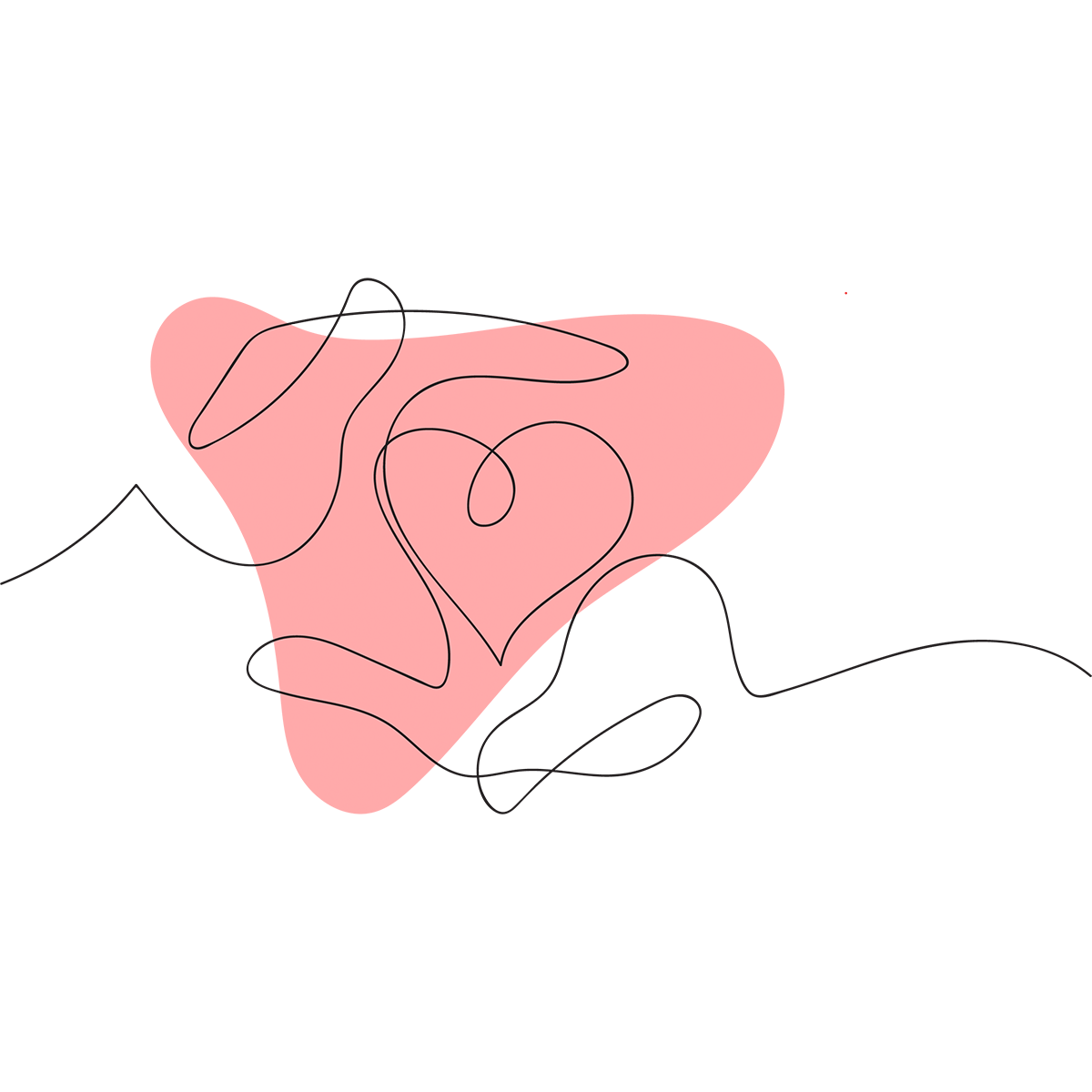 We are, who we are. No terms under fine print, and no over the top claims. Our products are ethically produced and sold at affordable rates. Skincare has gone beyond pampering to become a need, and we are committed to providing skincare that suits the needs of all and sundry.